Freedom Therapeutic Massage
Professional Registered Massage Therapy
Meeting the needs of Saskatoon
Same Day Appointments Available!
About Freedom Therapeutic Massage in saskatoon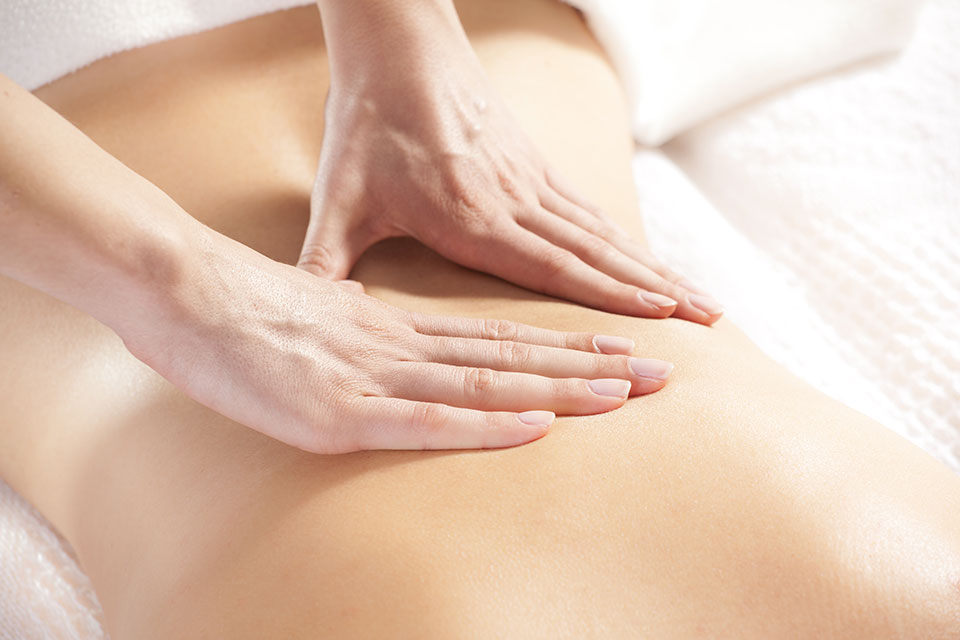 Welcome! Freedom Therapeutic Massage is a Massage Therapy/ Manual Therapy clinic located in salon hush, Saskatoon Saskatchewan, Canada. Massage is a popular treatment in saskatoon and we would like to welcome the community of saskatoon to discover the many benefits of massage therapy. We also educate our clients about other treatment options besides massage, we want our treatments to be as effective as possible, and will refer you to the therapy we think would benefit you the most. Feel free to read more about our services below.
What we offer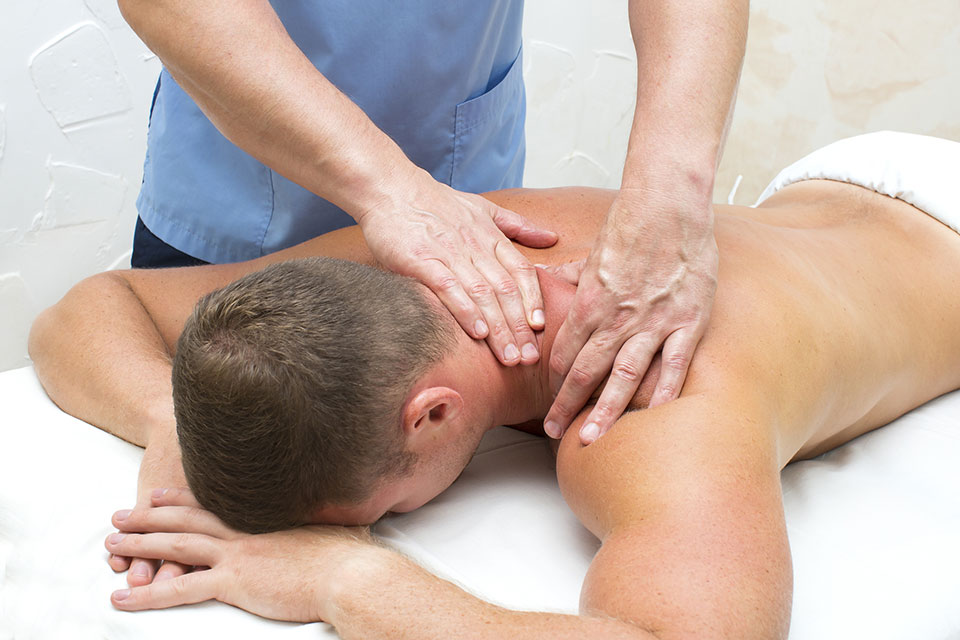 Convenient hours- open evenings and weekends

Direct billing to most insurance companies

Advanced massage therapy

Manual Therapy

Thorough assessment that doesn't cut into your treatment time.
Services Offered:
Therapeutic Massage Prices:
Thirty Minutes.....…….$47.25
Forty Five Minutes.......$63.00
One Hour...……….…….$78.75
Ninety Minutes...………$110.25
Two Hours...…….……..$147.00
| | |
| --- | --- |
| Raindrop Therapy: | Hot Stone Massage: |
| One Hour...……$94.50 | One Hour...…..$84.00 |
| | Or...… an additional $5 to the chosen treatment time. |
GST Included
We strive to provide the highest quality of care to our clients. We are friendly and knowledgeable and care about all aspects of your treatment. We customize each treatment to meet your specific needs by incorporating a variety of treatment techniques that are best suited to you as an individual.
As part of our service, we will provide you with knowledge of self-administered pain management techniques such as stretching and strengthening exercises and the use of heat or cold therapy, which will help you get the most out of each treatment.
Our practice is dedicated to improving the general wellbeing of all our clients.
Massage Benefits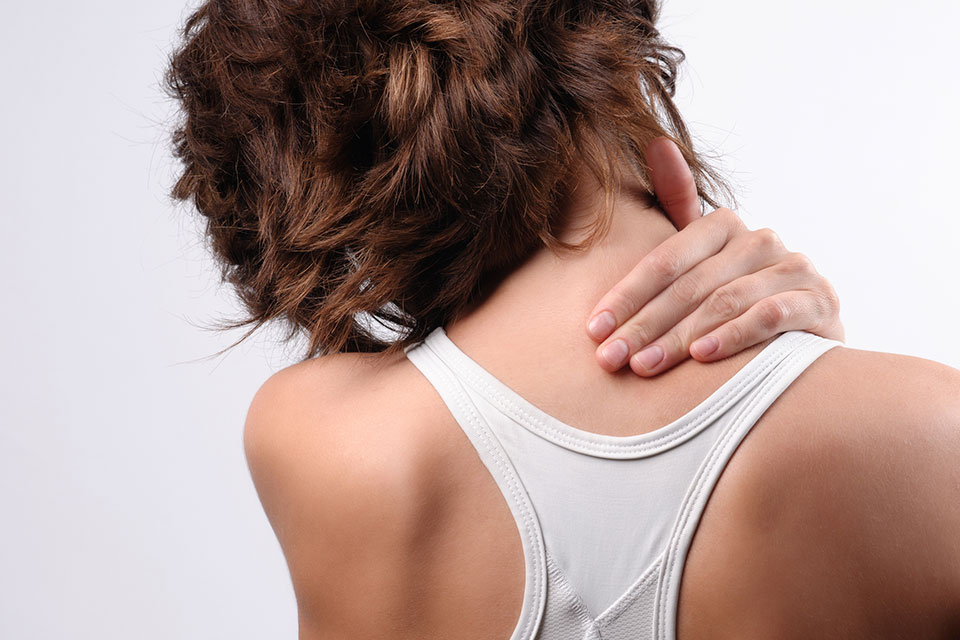 Massage Therapy can help:
Reduce stress alleviate pain

Relax your muscles

Improve circulation

Improve mobility
Meet the owner and operator of Freedom Therapeutic Massage
Kimberley Sattelmeier RMT
At a young age Kimberley realized the importance of natural healing. In 2014 she completed her formal training as a Registered Massage Therapist (RMT) with the Massage Therapy Association of Saskatchewan (MTAS). Over the years her interest in advanced training has taken her to some amazing places where she got to study under some amazing teachers.
Kimberley has devoted the last 5 years of her life to becoming a healer threw the art of massage. She is very friendly, professional and knowledgeable about all aspects of the human body. If you are unsure which treatment would benefit you the most feel free to contact Kimberley to have your questions answered. She can use several assessment tests to pin point the main source of pain or dysfunction, and will refer you to other professionals that could also help you. This career has turned her into a problem solver.
Kimberley customizes each treatment to the individual, incorporating a variety of techniques and tools. Her treatments are precise and accurate, she is trained in treating lesions of ligaments, tendons, muscles, fascia and joint capsule. She enjoys treating clients of all walks of life; these people have been her greatest teachers. The health and well-being of her clients is what matters the most.